Emily Chao
Pronouns: they/them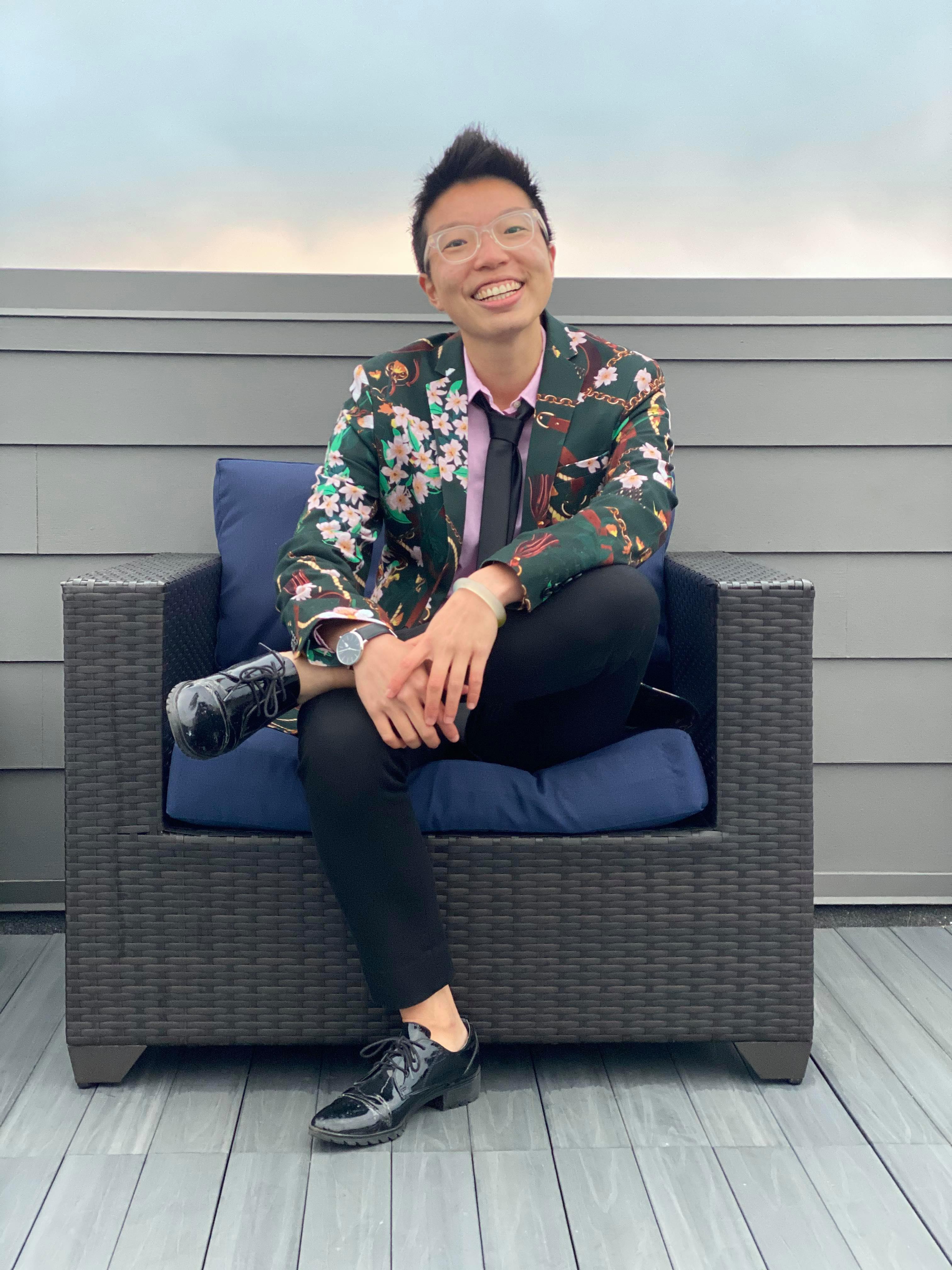 By Day
I currently work as a software engineer at Recidiviz, working on tools and data platforms that shed light on ways to nudge criminal justice systems in the US towards decarceration. Previously, I was an ML engineer at Twitter, working on detections and remediations that support user trust and safety and prevent harassment, abuse and manipulation in online discourse on the platform. I graduated from the University of Illinois at Urbana-Champaign with a B.S. in Computer Science. I'm currently living on unceded Ohlone land (Oakland, CA).
Areas of Interest: civic technology, trust and safety in online discourse, ethical and fair ML/AI, technology policy
By Night
I help organize the East Bay Alternative Books and Zines Fest and am also helping to steward Logic School. I dabble in creative writing, street and landscape photography as creative art practices. I also enjoy cooking Chinese food, reading a lot of fiction, poetry and graphic novels, watching anything animated, curating and degendering fashion, and listening to albums from beginning to end.
Causes I Care About: Black Lives Matter, prison and police abolition, urbanism, anti-capitalism
Fun Projects